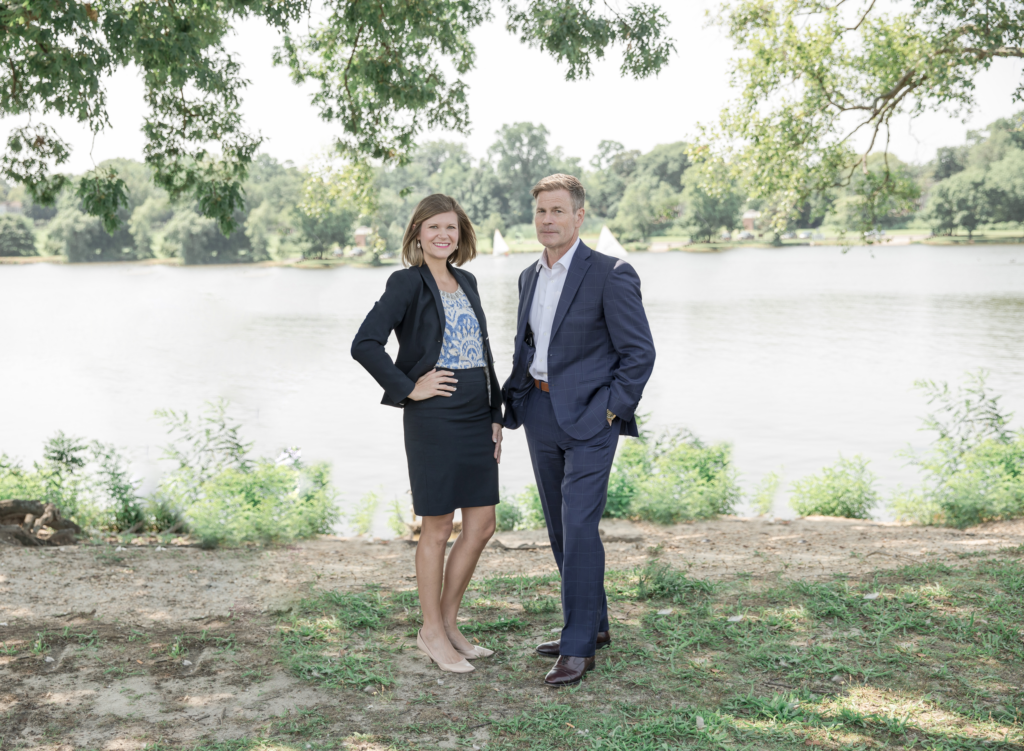 Who We Are:
Stephen McNally and Paige Bellino founded the firm in 2021, on the heels of the Coronavirus Pandemic, based upon the concept that a law practice should operate with a level of flexibility and adaptability such that its clients receive the attention and care they deserve, while also ensuring that its attorneys and staff enjoy a work-life balance.  The firm fosters an environment of innovation and implements sophisticated information technology commensurate with the times.
Whether title to your property is in jeopardy, you need advice for the purchase or sale of your commercial property or home, need to arrange for management and disposal of your estate or are seeking assistance for your business, the attorneys at M&B Law stand ready and willing to help.
What We Do:
McNally & Bellino focuses its practice on all aspects of real estate (e.g., title insurance defense on behalf of owners and lenders, representing buyers and sellers in commercial and residential real estate transactions, drafting rental contracts and other landlord/tenant matters), estate planning, employment law, business formation and serving as corporate counsel of for-profit and non-profit entities. Stephen McNally and Paige Bellino truly care about and take the time to get to know their clients. They take pride in the fact that they help their clients with some of the biggest decisions of their lives.