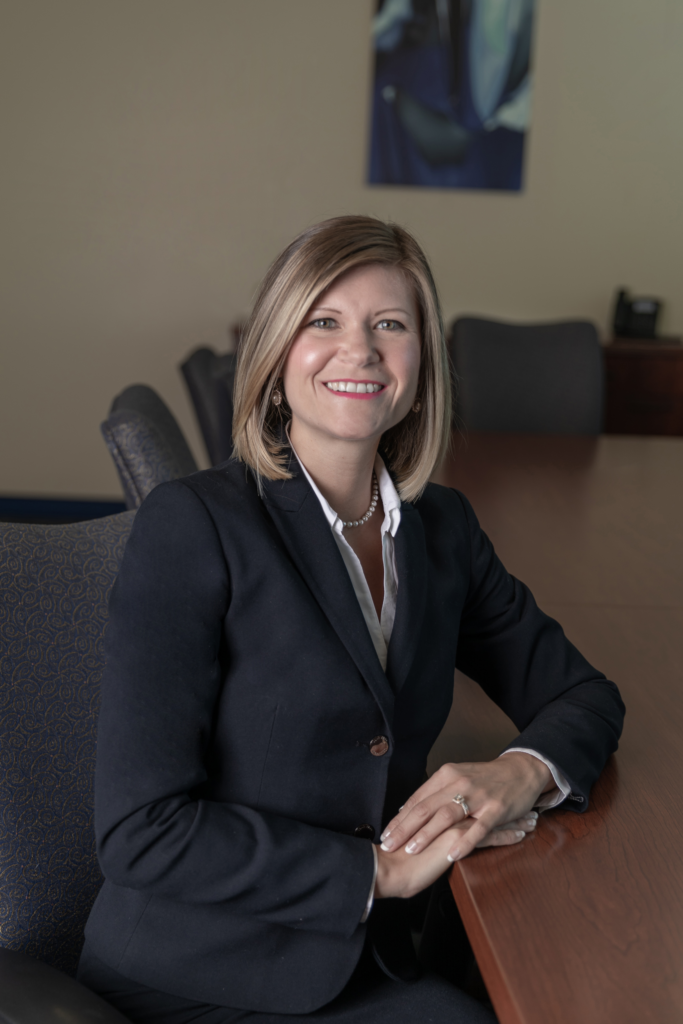 I believe the most important aspect of the attorney-client relationship is communication.  I pride myself on being accessible to my clients throughout every step of their journey, whether they are purchasing or selling a home, defending their title, creating an estate plan or starting a business.  It is both an honor and a privilege to be entrusted by my clients with some of the biggest decisions of their lives." 
Paige M. Bellino, Esquire
Member Attorney
Education: University at Albany, State University of New York, B.A., summa cum laude; Western New England University School of Law, J.D.
Admissions: New Jersey, Pennsylvania, The United States District Court for the District of New Jersey, Eastern District of Pennsylvania and Middle District of Pennsylvania
Practice Areas: Residential and Commercial Real Estate Transactions; Employment Law; Business Formation and Continuity; Estate Planning; Title Claim Litigation; Commercial Litigation; Creditors' Rights; Professional Liability.
Ms. Bellino has experience representing buyers and sellers in residential and commercial real estate transactions.  She also regularly represents lenders and owners in title claim litigation involving priority disputes, boundary line disputes and other common and obscure title issues.  In addition, Ms. Bellino assists clients with the business formation, continuity and dissolution process, and her services include but are not limited to corporate filings, contract negotiations (partnership agreements, operating agreements), preparation and enforcement of corporate governance documents (articles of incorporation, constitution and by-laws) and advice pertaining to exit plans for business dissolution.  Ms. Bellino also represents clients in matters of estate planning, and has extensive litigation experience, having appeared in many courts, state and federal, on a wide variety of matters throughout New Jersey and Pennsylvania pertaining to title claim litigation, commercial litigation, creditors' rights and professional liability matters. 
Ms. Bellino has served as a panelist/faculty member for various seminars concerning real estate and title issues.  She is an active member of the Camden County Bar Association, the Cape May County Bar Association, the New Jersey Land Title Association, the Pennsylvania Land Title Association and is an Affiliate Member of the Cape May County Association of Realtors and the NEXUS Board of Realtors. Ms. Bellino is also a volunteer board member of the Cherry Hill Football Club, where she serves as the Director of Carding and Certification.  Ms. Bellino resides in Cherry Hill, New Jersey with her husband and their two sons, and in her spare time she likes to cook and enjoys running.