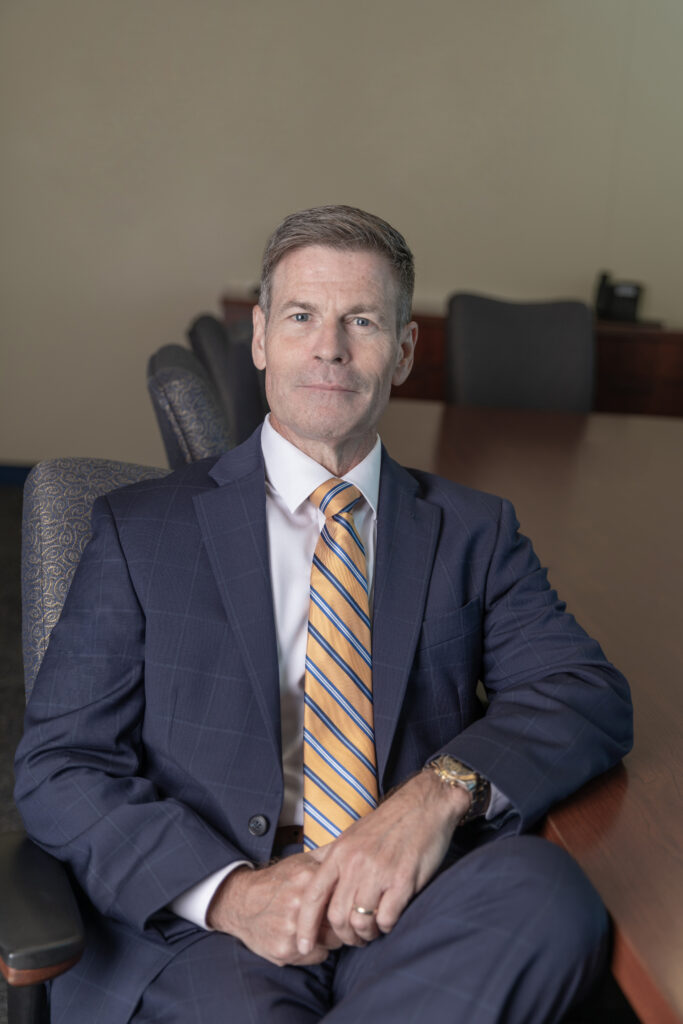 The practice of law is about building trust.  The client must trust that you as an attorney will continually serve his/her best interest.  I as an attorney strive to maintain that trust and allow the client to sleep at night knowing that his/her interest is well served." 
Stephen McNally, Esquire
Member Attorney
Education: St. Joseph's University, B.S., cum laude; Temple University School of Law, J.D.
Admissions: New Jersey, New York, Pennsylvania, and Federal Courts in Pennsylvania and New Jersey.
Practice Areas: Commercial Real Estate Transactions; Title Claim Litigation; Professional Liability; Commercial Litigation; Creditors' Rights; Employment Law; Business Formation and Continuity.
Stephen McNally has extensive experience in land-related litigation and transactions.  He has handled all aspects of commercial real estate transactions including but not limited to preparation and negotiation of contracts, assistance with due diligence, negotiation of loan documents, compliance with lender instructions and analysis of insurable and marketable title.  Mr. McNally has been retained by a number of Title Insurance Underwriters to litigate title claim matters on behalf of owners and lenders.   Additionally, Mr. McNally focuses on the representation of industry professionals, such as architects and engineers.  Mr. McNally is well-versed on the organization of legal entities and provides counsel to clients about the responsibilities of directors and officers.  He is also a Rule 1:40 Qualified Mediator included on the roster of Court-appointed mediators in the State of New Jersey.
Mr. McNally has been a speaker on title claim issues for New Jersey Land Title Association as well as having served as a panelist for several seminars concerning complex real estate transactions and title insurance coverage and claims.  Mr. McNally is a member of the New Jersey Land Title Association, the Pennsylvania Land Title Association, the Cape May County Bar Association, an Affiliate Member of the Cape May County Association of Realtors and an Affiliate Member of the NEXUS Board of Realtors.  Mr. McNally splits his time between his residences in Philadelphia and Sea Isle City.  In his spare time, he enjoys reading, running and spending time with his family.  Some of his favorite memories include running the Broad Street Run and the Philadelphia Half Marathon with his son and daughter.